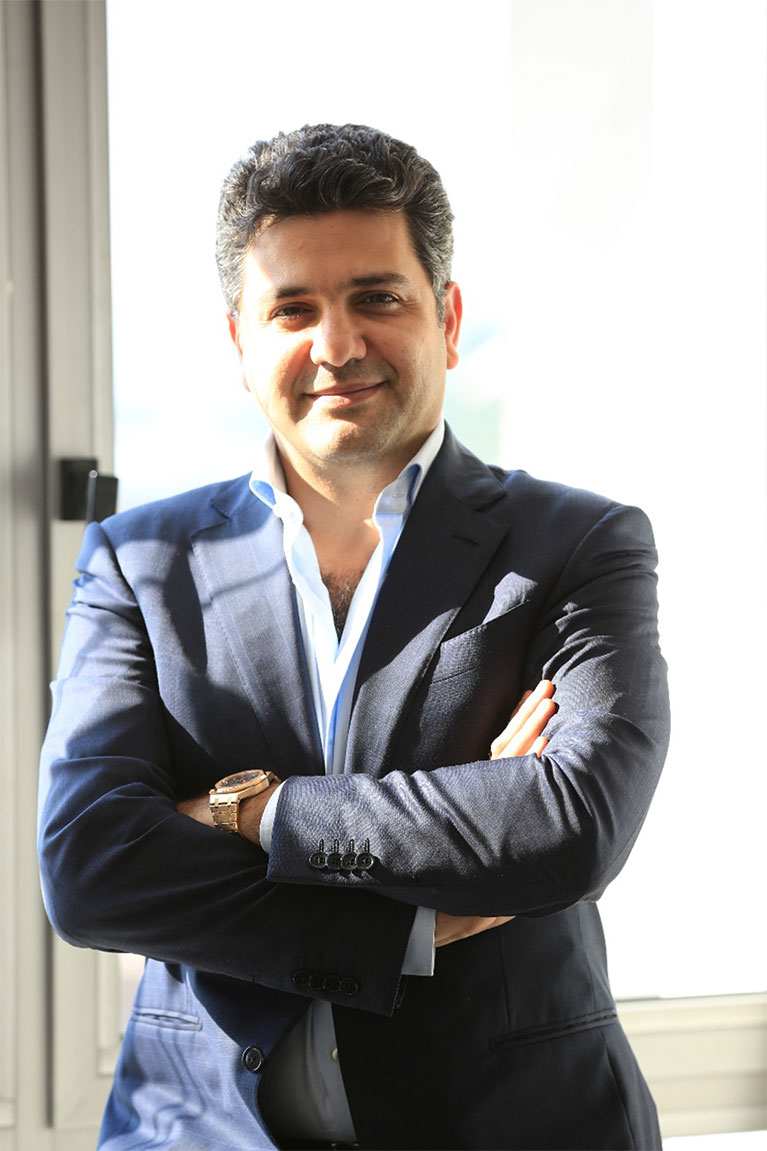 At the dawn of our Group's twenty years existence in the Republic of the Congo, I would first like to thank our teams, our clients and our partners for their continuous efforts and trust.
Today we are positioning ourselves as a pan-african Group through our presence in the Republic of the Congo, the Democratic Republic of Congo, Ivory Coast, Central African Republic and in other countries in the region where our know-how is needed and recognized.
Our vision is simple: we believe in the excellence and quality that the Republic of the Congo deserves in particular and Africa in general. We invest for the long term, develop human capital through permanent training and implement through our management the newest technologies as well as the most demanding international standards. We are proud that Codimex Group has evolved into a well-diversified and complementary Group of companies, which allows us to be competitive, creative and responsive at all times.
Our present as well as our future depends on the quality of our work and our ability to offer tailor-made service to our clients. It is, and will always be, vital for us to treat all of our stakeholders with the highest dedication and responsibility. The excellent relationships with our clients and partners and the hard, conscientious work of all our collaborators, gives me reason to feel confident and motivated for the next twenty years of Codimex Group.
We thank you for your interest and hope you will enjoy discovering what Codimex Group has to offer,
Hassan ATTIE
President and CEO